Traditional analytics collection is based on user interaction with a page and/or page elements. We focus just on the interaction with a video file, providing you access to information that can't get anywhere else.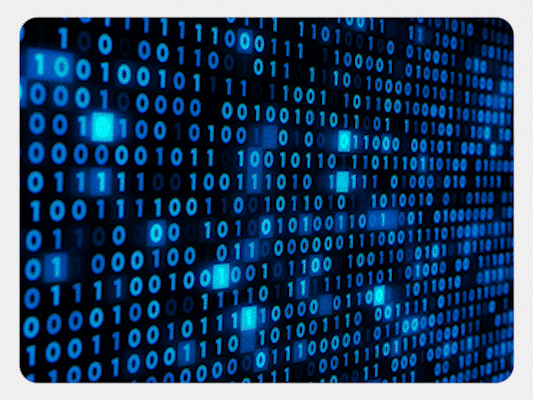 Our analytics technology collects data the second a user arrives on a video, and sends it to analytics ingestion every 15 seconds. See what users are focusing on and use the data to leverage your business.
You can easily access this data via a password-protected portal that displays information in a spreadsheet or chart style.