Digital Visualization Tools for Built and Virtual Spaces
We bring businesses to life with our cutting-edge video and robot technology for collaboration, touring, e-commerce and more.
At View Labs, our interactive video technology strives to faithfully recreate in-person experiences. We help businesses future-proof their digital footprint while advancing immersive e-commerce for real estate, retail, hospitality, entertainment, construction and more.
We eliminate unnecessary distractions and focus on innovation and content quality. The results? Proven solutions to reducing selling cycles, driving traffic and increasing conversions by 67%.
Our custom technology stack spans across five interconnected product lines to showcase your valuable assets in the smartest way possible.
360° video filmed by our autonomous robots and immersive video campaigns
Mixed reality scenes created with our 360° content and 3D models.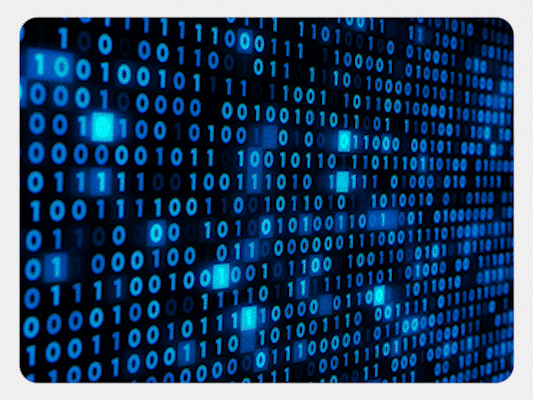 Analytic tools to track video file interaction and user engagement.
Custom designed virtual experiences and interactive worlds.
Conferencing platform that displays synchronized content on any device.
Our versatile technology works across a wide range of projects within numerous industries.
Digitally transform built spaces to showcase property value and potential.
Bring retail to the next level with online immersive shopping experiences.
Utilize interactive solutions
to help increase bookings
and event planning.
Merge e-commerce and entertainment to create the ultimate streaming adventure.
Create virtual access to offsite progress tracking
and fault detection.
We Keep
Good Company.

We work with industry leaders to deliver the best in virtual content.
Modern

Solutions

to
Modern Problems
The unpredictability of our modern world pushes us to design thoughtful solutions that consider variables such as travel, profit, and efficiency to best benefit our clients.
​
​
​
Eliminate Travel Time and Costs
​
Enhance Marketing Content
​​​
Gain Profit-Turning Insights
​
​
​
​​​
*Click and drag around to interact